Expensive or Cheap Furniture?
As a question we can definitely say that, this one is quite a complicated one. You see, every person out there would love to be able to choose expensive furniture with great quality to actually build the perfect home. However, not everyone has the budget for it.
Which are the Important Furniture?
At the same time, you will notice that certain furniture around your house is actually not as important as some others. For example, the furniture you are going to be choosing for your living room are actually more important than the furniture you are going to be choosing for your balcony.
In other words, you will want to spend more money for a couch that a balcony closet. Now, for some other rooms, you can actually play between the prices. However, there is one mistake that every person out there makes in this is a misconception we need to clarify.
It's Cool About the High Quality
High quality furniture does not necessarily mean high prices. To put it as simple as possible you don't always have to pay an obscene amount of money in order for to be able to get the best quality possible. Sometimes you can actually find exiting cheaper options online and still get a great quality.
For example, let's assume for the moment that you're looking for cheap bedroom furniture because you are currently renting a place and you do not really need something expensive. At the same time however you will want to continue searching for high quality. You don't want to buy a bad bed that will break as soon as you are on it.
You Can Find Better Options
There are countless websites out there that will be able to provide you with a lot of information regarding the types of furniture you can buy for low prices while at the same time they maintain a high quality. And no, we are not talking about used furniture.
On the contrary, we are talking about brand-new furniture that are simply cheaper because the materials used to manufacture them are cheaper. At the same time, due to the fact that everything is being purchased through the Internet nowadays you will actually be able to save a few extra pounds from that as well.
Cheap yet Quantitative
It is completely reasonable to assume that you might be a bit skeptical about this. In general furniture tend to be quite expensive so why should you believe that, you can find excellent quality and lower prices at the same time when it comes to financial? Well, the answer is actually quite simple. Big companies and of course merchants are actually quite aware of the current situation the world is going through.
At the end of the day everyone wants to make a sale which means that, there is absolutely no point to have really high prices when you know for a fact that, due to the pandemic most people are not going to be able to afford those prices.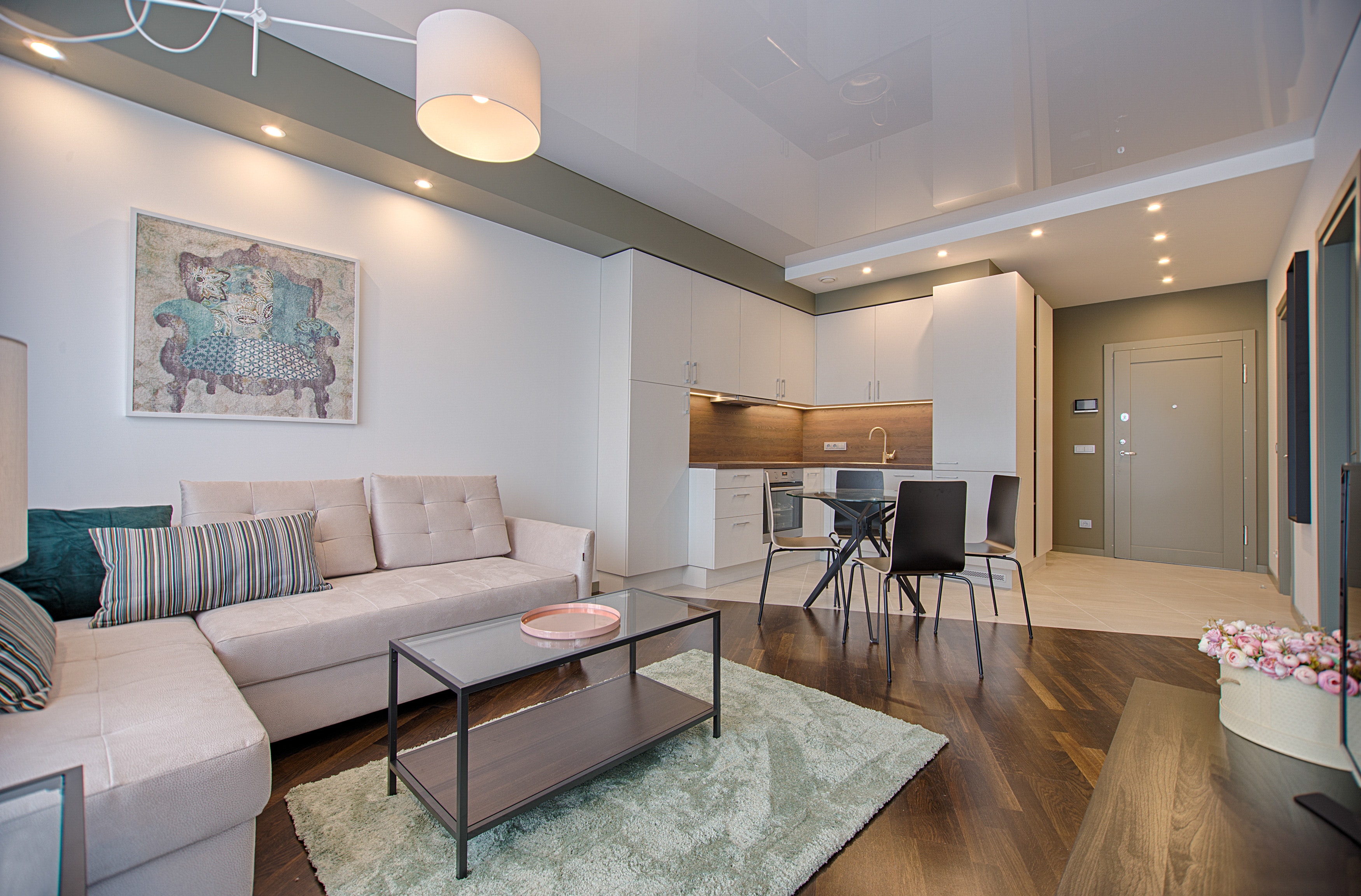 Everyone Wants to make a Sale
Eventually, merchants and shops are going to end up with massive amounts of product that they would not be able to move around because of the high price. People will always figure out ways to find lower prices when they are looking for them.
So, instead of actually choosing used furniture, manufacturers have decided to use cheaper manufacturing processes and materials while at the same time they maintain a high quality which will set the apart to actually be able to provide you with the best possible options when it comes to both quality and prices for will furniture all around the house