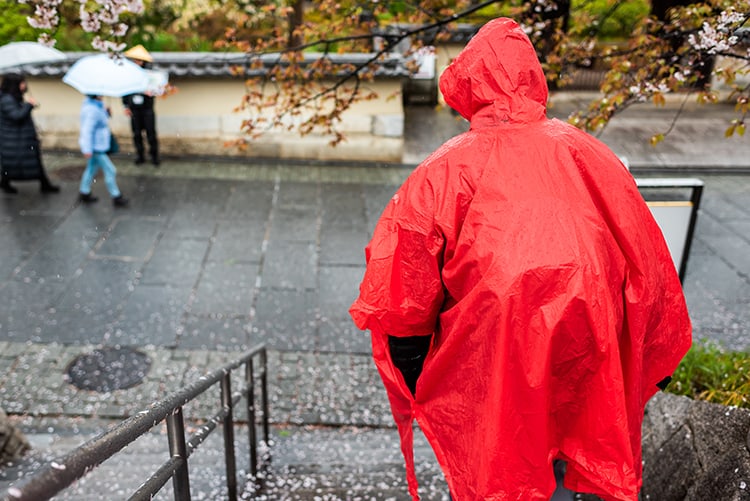 The Benefits of Rain Jackets, Ponchos, And Umbrellas.
The three mentioned articles need no introduction as these are some of the most widely used rain accessories throughout the world. From the hills of Cherrapunji, Meghalaya to Europe rain is loved by many and abhorred by some this is one of the most polarizing seasons that we all face. The various accessories that are used to get protection from the elements come with their set of advantages as well as disadvantages, here you will read about the benefits of the three mentioned articles. Following the article, you can decide which one you want to go for depending on your requirement.
Choosing between the best rain jackets for men or a poncho or an umbrella can be difficult especially if you do not understand the specific purpose and benefits that each of these articles hold individually. Discussed below are the benefits of the articles individually to assist you in your shopping and ensuring that this rainy season you can make the most out of it.
Umbrellas.
This is an accessory that is designed to provide you protection from the rains, the primary application is to prevent you from getting soaking wet.
This is a practical as well as a portable, compact accessory that provides you the needed safety from light rains or a drizzle.
It doubles as a shield from the sun or any light small debris like leaves and twigs from the canopy of trees that can potentially fall on you.
You do not need to put on additional layering to get the required protection from the rains.
Rain jackets.
Rain jackets are by far the best option for you if you do not want your style statement to be compromised in any manner even during the rains.
Rain jackets aid in keeping you warm along with repelling the rain falling on you, rain jackets can be donned with the desired clothing articles as they do not compromise the look and might even end up adding to the overall look.
Rain jackets also make sure that you have the required mobility to carry out the necessary work.
The functionality of a rain jacket is what makes it appealing to most as you have the desired properties to keep yourself safe from the rains and the functionality of a normal jacket which makes it more useful.
Ponchos.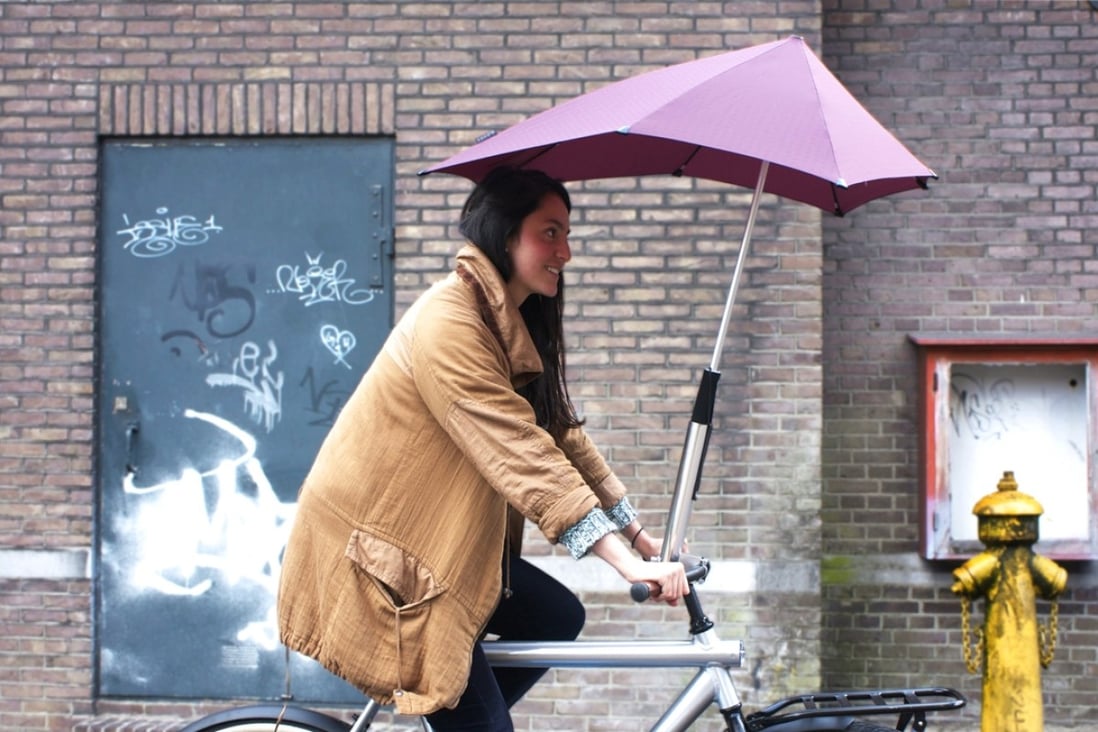 Perhaps the one most beneficial trait of a poncho is that it can be donned over a backpack or a rucksack, this means protection for you as well as your equipment.
A poncho is not only useful for protection from the rain but also from the wind.
This is the best solution for people who are into adventures like hiking or trekking, as it is the lightest of the three and as anyone who has climbed even two sets of stairs will tell you, every gram counts as you make the climb.