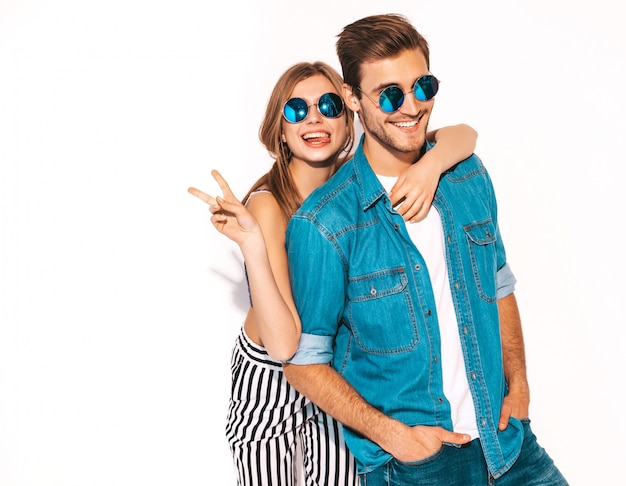 Zodiacs Revealing About The Fashion And Styling!! Experience The Great Reveal With Us
Styling is not everyone's cup of tea. But what if you know what is best suitable for you according to your zodiac signs? Fun right! Nowadays it's quite difficult for women to have that perfect diva look all the time wherever they go. We are here to help with it as just like you, we are also conscious about the perfect styling statement. Learn about the women fashion with Trusted Teller.
Details about your Zodiac Signs :-
The clothes like unity suits can definitely be an eye catcher for Aries. Though these clothes are very powerful as they usually come in the colors like green, grace, etc. They always prefer to create their own style and can be the master at creating it. They are confident in trying out new trends and putting their own twist in it.
This sign does not pick any fancy clothes but would prefer to wear the most comfortable clothes like fancy track pants even to the parties. They believe to be determined and patient at the same time when it comes to their fashion statement. They do not compromise to have designer clothes over unlabeled ones. Though they remain practical and down to earth.
This sign truly compliments all the trends and also adds a youthful essence to their fashion style just how geminis are. They are the ultimate risk takers and still enjoy changing her styling statement and avoid repeating the clothes on a daily basis. These beauties keep on fussing with different trends to create their own unique trend.
Cancerians can wear any clothes in lilac color because that color can give a complete turnover look to their personalities as they are a bit of feminine type. They mainly stick to the classic fashion style as that brings down their own elegance though this may turn out to make them look a bit overdress but still an eye for clean eyes.
Leo is the one and only sign which can rock the polka dots trend and the legs much in sleeves trend at the same time. They are known to be the chics or the trend setters. Usually, these people like to stay headstrong and turn each outfit into a showstopper as if it's just a cup of tea for them just like the famous kylie jenner.
Virgos turn out to be the simple beauty and not to carry a tacky trend. Their motto is 'Simplicity at their best'. Though they are perfectionists yet have a practical and modest fashion sense. They can pull off a conservative outfit suitable for the occasion or the party. Also their attention to detail while styling can be thought provoking.
Trendy clothes like shoulders (asymmetrical shoulder tops that hang loose) are the perfect for libras to look just perfect. As libras are known to be the most balanced people out there, they can manage to pull out any trends very easily on them. They always manage to look like a showstopper in any outfit by adding up their own twists.
People having scorpios as their sign are the chics and really want to look like a diva no matter what color they wear or what trend they carry. Scorpions are often attached to the darker scale colours and do not believe in dressing up for others but themselves. It's all about staying independent from people's views in whatever clothes they wear.
Sagittarius has a weird sense of discovering adventure also in fashion and thus they do not have any limits in their styling. Thus, they tend to lean on the philosophy of trendy comfort in the way they choose their outfits. They have a vibrant mix in their style which is about the comfortable creativity and staying casual at the same time.
Capricorns are known to carry broad and eye catchy trends in a very sophisticated manner but still one will enjoy watching them. Their styling motto is about functional clothes rather than the classic or trendy ones. They have a wardrobe full of clothes that will make them look successful in the perfect occasion.
Aquarius believes to pull off any crazy trends like candy strips, etc really very easily and style can slay the party. These rebels know how to pull off the crazy trends and are the perfect examples of people which do not follow the crowd and rather enjoy their own styles. It's all about being spontaneous for this innovative spirit with their own style.
This sign can really carry an old trend like dresses over tops very flawlessly. It would look very casual but at the same time very classy. This sign is known to make weird combinations and still be the star of the party. Their wardrobe is full of hippie, glamorous and feminine clothes. The versatile styling statement can embrace their inner emotions and show who they really are!!