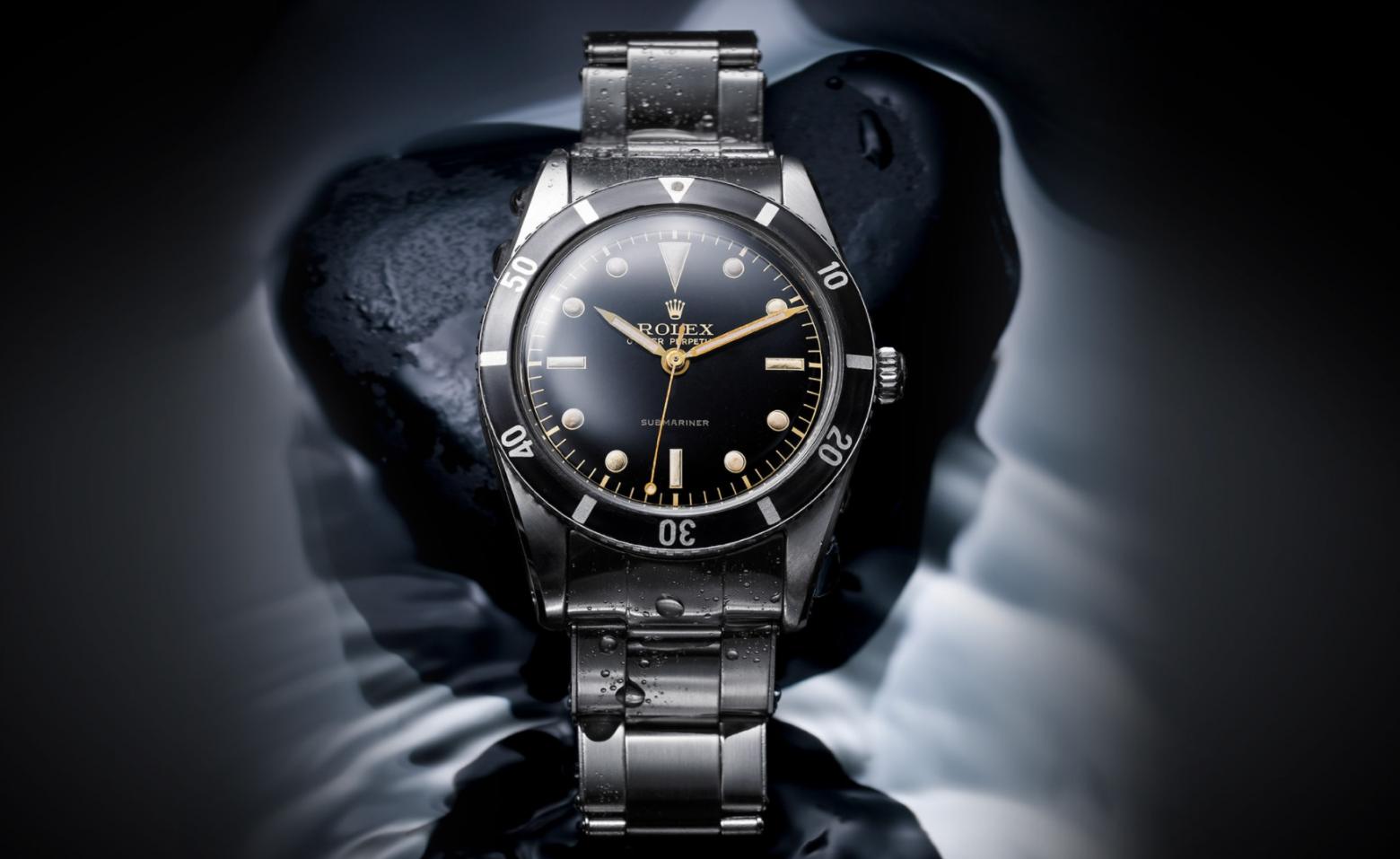 The 7 Best Modern Watch Brands You Must Consider This 2021
In reality, not all watches are created the same. Some are in an entire league of their own. By combining top-notch craftsmanship with stylish aesthetics, luxury watches are so much more than just simple accessories; they're wearable works of art. That's why in this article, we're going over the seven best modern watch brands you should consider this year. Ready? Let's dive right in!
1. Hublot
Hublot is a Swiss luxury watchmaker and was founded back in 1980 by Italian Carlo Crocco.
This is the first-ever brand to have dared to combine gold and rubber parts all in the same watch. This made them masters of the "Art of Fusion". To be more specific, the fusion of past and present in a futuristic watch. Because of that, his brand can create unique timepieces that can set itself apart from other kinds of luxury pieces. 
The brand takes a new look at watchmaking by combining modern innovations and tried and tested traditions. The Hublot Watch can easily push most of the technical and aesthetic limits of other luxury brands.

2. Seiko
This is a classic brand that was founded in Tokyo Japan back in 1881 and was then incorporated in 1917. 
Seiko watches is a brand that can produce both quartz and mechanical watches. 
This is one of the most important watch brands in the world. Seiko was the watch brand that was responsible for creating the quartz wristwatch. They were also responsible for the overall popularity of the LCD digital quartz watch. 
Historically, the brand's focus was more directed towards technical excellence and movement innovations. That overtime has resulted in the building up a tradition of constantly improving their products in a mechanical sense.

3. Tudor
This is a watch brand that is a subsidiary brand of Rolex and is an excellent mid-range luxury alternative to that legendary label. Tudor watches are a perfect fit for able gentlemen who appreciate high-quality construction and low-key elegant design but without an excessively hefty price tag. 
Tudor is a Swiss manufacturer of luxury wristwatches and is based in Geneva. 
The kinds of watches this band creates aren't just beautiful, but they are also extremely well-built. These are all often made with in-house movements and are offered at very reasonable and affordable prices. This gives the brand excellent credibility amongst various collectors and enthusiasts.

4. Roger Dubuis
By combining out-of-the-ordinary avant-garde style with classic intricate Swiss mechanics, Roger Dubuis is an excellent luxury watch brand that has carved out an impressive niche of the luxury watch market. 
Roger Dubuis, this immensely talented watchmaker has been dazzling watch connoisseurs and experts since the nineties. Today, that hasn't changed. He and his brand continue to impress everyone with the unique blend of traditional construction and cutting-edge design.

5. Maurice Lacroix
Launched back in 1975, this renowned watch expert is known for blending traditional Swiss craftsmanship and impressive in-house manufacturing. Maurice Lacroix was able to rise to the top of the luxury watch industry in the nineties with the help of their Les Mécaniques line.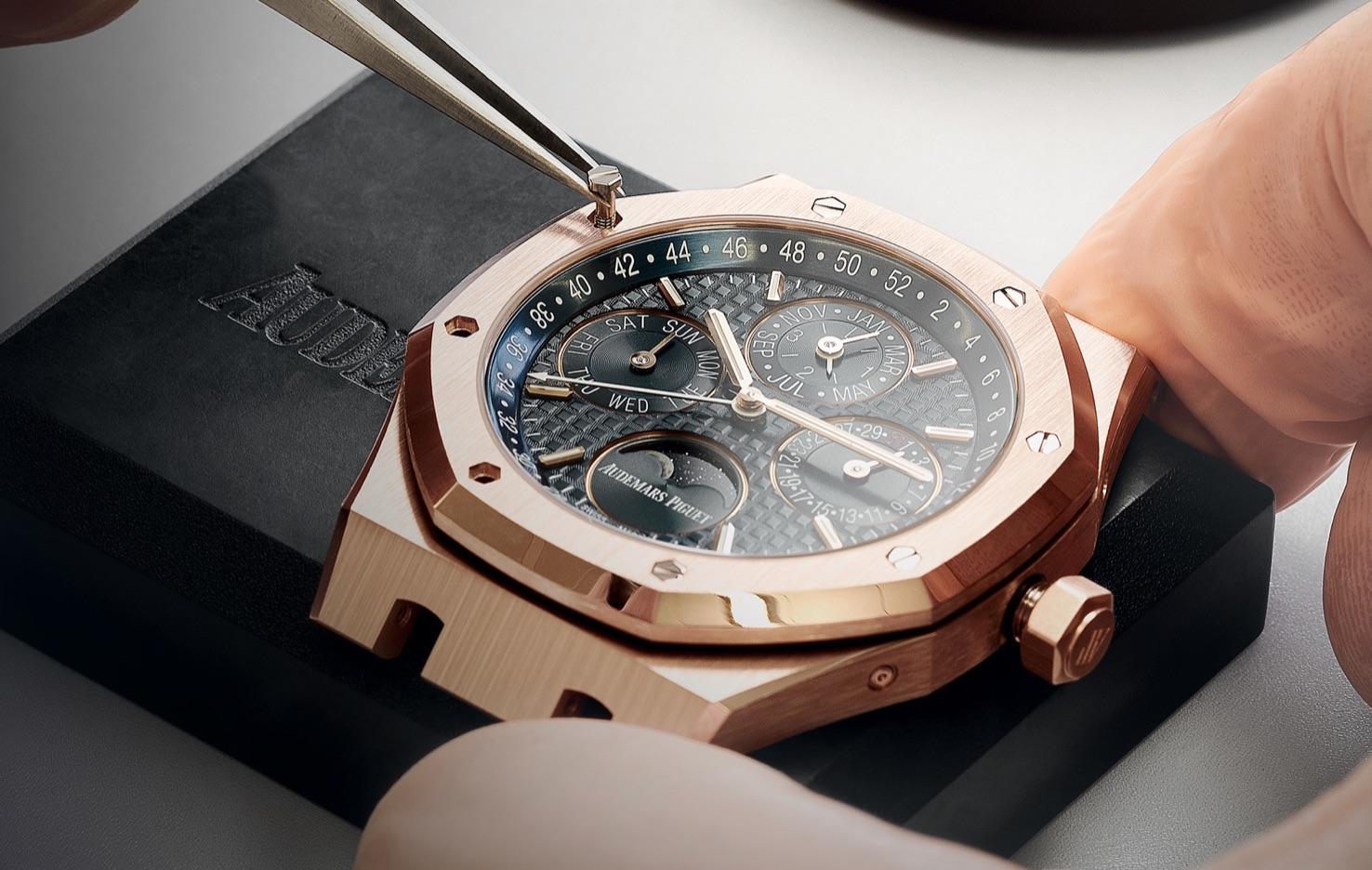 Today, the line is now known among many experts and collectors as the Masterpiece Collection that features many of the brand's most popular watches. 
Maurice Lacroix is well known for building fine watches but the brand's actual main approach is to put wearability and comfort first all while placing credibility last. So for people who would most likely put more emphasis on comfort, this feature should suffice. A great plus side here is the fact that these watches will feel luxurious, will feature an exceptional finish, and are all well priced.

6. Montblanc
Now, this brand is more known for its famous fountain pens, but they also create exceptional luxury watches.
These watches are crafted by hand and are all beautifully made. What's great about these is that Montblanc's timepieces are all made to be as stylish as they are functional. These watches aren't just some set of pretty pieces. They also offer an extensive range of traditional wristwatches. 
If you're more into the modern types of watches, the brand also has you covered. They also produce a collection of modern smartwatches.

7. Arnold & Son
This brand was created by a famous British watchmaker, John Arnold. He had also released the very first official chronometer. That being said, precision and innovation are innately running through the brand's blood.
To be completely frank, there aren't any watch brands out there right now that are doing what Arnold & Son is doing right. Exploring watchmaking with forward-thinking enthusiasm is just one of the brand's best assets. It can be very easy to get used to and eventually get bored by the latest version of watches we've seen a zillion times before, but with Arnold & Son, that isn't the case.

8. Pick your Favorite now!
And these are just a few but most of the very best brands to pick from out there today. It can be tricky, but choosing the watch and brand you would want to have and wear all fall on you and what your style is and what look you have going on at the moment. Suits and formal stuff would need to have watches that can go toe to toe with those. But whichever you would want to pick, you can never go wrong with these.