Tips on How to Wear Baju Kurung for Formal Occasions in Malaysia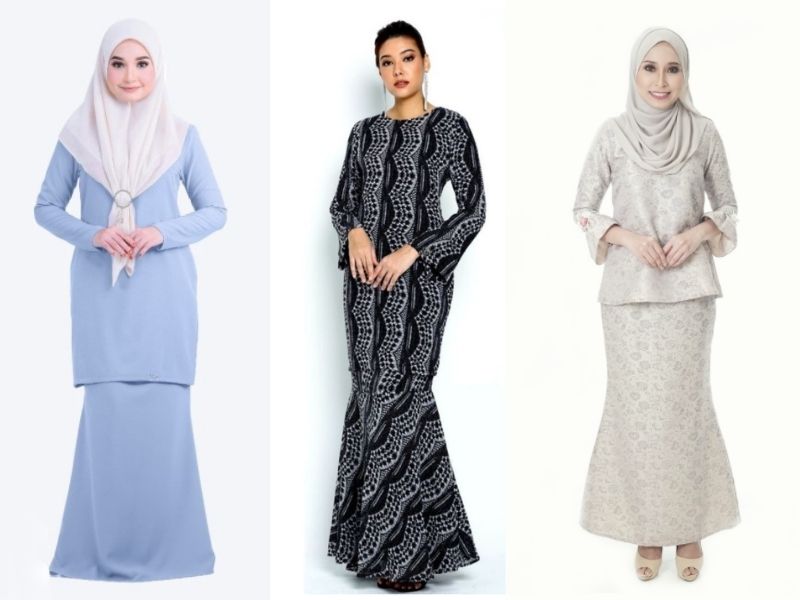 Baju Kurung became a popular costume in the 19th century, and people loved wearing it because of its vibrant colors and comfortable fit. Amazingly, this Malaysia national dress is popularly worn in these modern times, even though it is a traditional costume. People belonging to the current generation like wearing the dress since it makes them feel proud of their rich tradition.
Did you know that the latest trend is to wear a Baju Kurung to formal occasions like a job interview or a business meeting? If you are also interested in getting a tailor to design a Baju Kurung to wear on formal occasions, you need to select a professional who has expertise in such costumes. Lai Chan Fashion are reputed designers in Malaysia who specialize in dresses like Baju Kurung and can create one that will help you make an excellent first impression. They are also expert alteration tailors and can transform your dress the way you want.
Wearing the right dress on formal occasions is crucial since your dress symbolizes your personality. You can impress the people you meet by wearing a well-tailored Baju Kurung that is traditional yet formal.
To guide you, we are sharing a few tips that will help you wear a Baju Kurung the right way on
formal occasions.
How to wear the Baju Kurung for formal occasions
1. Avoid Wearing Loud Floral or Patterned Prints
Wearing animal patterns or floral prints for a formal meeting can be a mistake and create a very poor impression.  So it is crucial that you tone down the design of your Baju Kurung. Select a plain or striped design that looks formal and gives you a neat and tidy appearance.
2. Choose a Soft Colour
The next significant factor while choosing the right Baju Kurung is its colour. Too many colours will make your dress appear too showy and distract the people you meet. Ideally, your Baju Kurung should not have more than three colours  You need to choose a soft colour than a darker one since a dark tone will make your dress look too bright. Also, remember to select a fabric that is not shiny as it can be distracting
3. Maintain a Simplistic Look
While wearing a Baju Kurung on formal meetings, your overall look should be simplistic and not too stylish. So, try to avoid wearing too many accessories like beads since it will unnecessarily focus people's attention on them. Keep your make-up minimal, and use just enough to cover any blemishes on your face. Also, wear shoes or scarves that give you a professional, classy look.
4. Do Not Wear Body-Hugging or Exposing Dresses
Another vital point to bear in mind is that your Baju Kurung should be decent in appearance. It should not be too tight-fitting or have a design that is exposing. Wearing an inappropriately styled dress can ruin your chances of success in your business meeting.
Following these guidelines while wearing a Baju Kurung will ensure that you create a positive impression in your formal meeting. Opt for an experienced tailor alterations Kuala Lumpur provider who understands your needs precisely and gives you the right look you have in mind.